Quality is our principle
Since 2008, the cce export workshop has been making shirts in tunis by combining modern manufacturing techniques with the know-how of their seamstresses.
With these achievements, our desire is to share with You a set of values which are found in the quality of Tunisian manufacturing, the nobility of the materials, the elegance of the cut and the refinement of the finishing details so that your shirt becomes a lasting second skin and an event with each new collection.
Our integrated cutting plant as well as our packaging and ironing workshop allow us to best meet the expectations of our customers all over the world.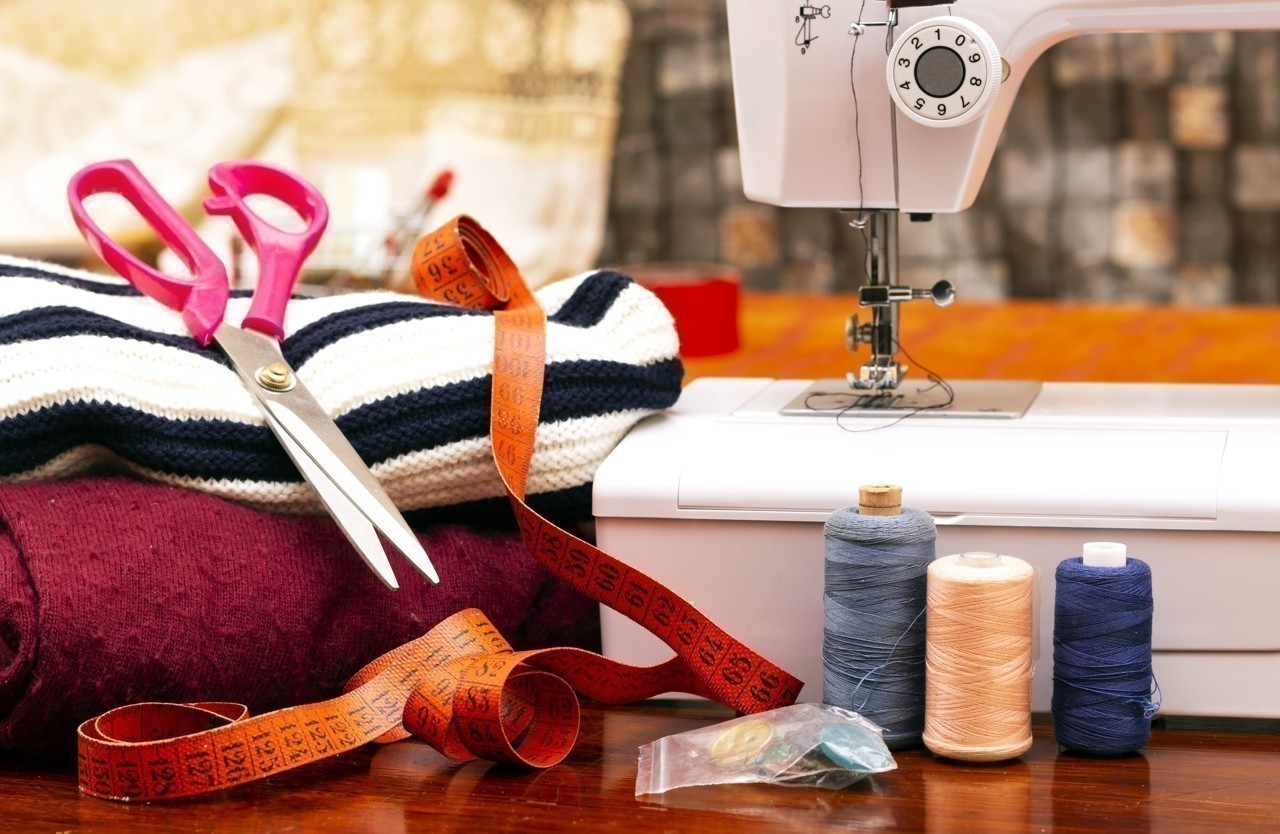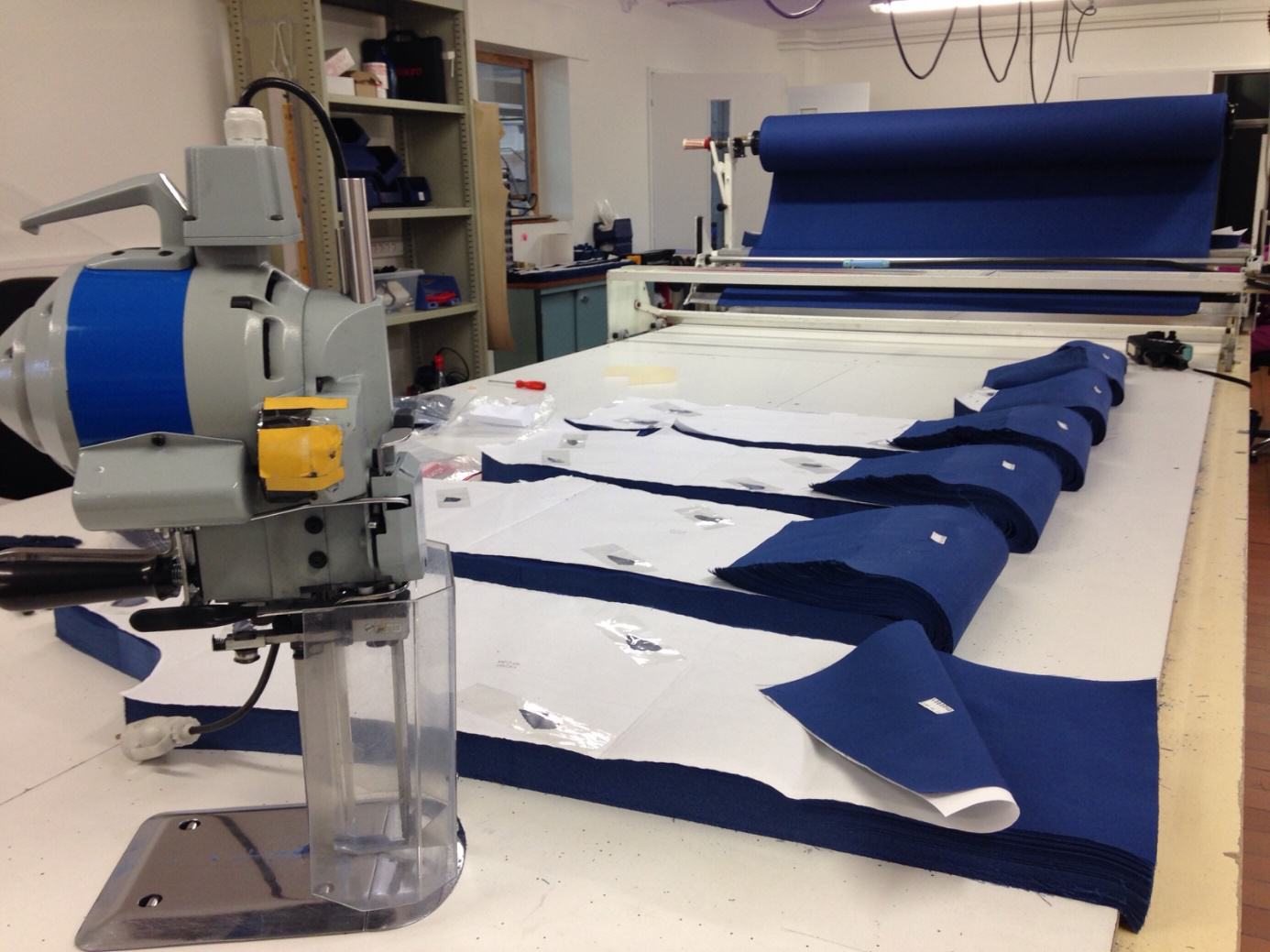 Our production workshop
CCE Export is a garment factory with a capacity of 80 people, an expert, qualified and committed staff at work. We have the latest generation machinery, a computer system for production management that allows us to control the production of all shirts from order to shipment.
We are manufacturers of men's shirts from the cutting phase to ironing, folding and finally delivery to the customer.
Our engagements:
Respect for deadlines
Rigorous quality controls
Good working conditions
Good working conditions
Designing shirts for everyone
598
Made to measure shirts
01

Choose the desired fabric

A good selection of fabrics is fundamental for the production of luxury and quality shirts.

02

Production

Cutting, launching and editing. After these three phases we obtain a shirt that fulfills the customer's specifications.

03

Delivery On Time

After folding, ironing and packaging, delivery will be ensured within the deadlines.
Perfect tailored shirt
We make topical shirts for men and made to measure for any occasion and style with several options and quality details
The choice of collar is one of the details that make the difference. This sewing piece is very special thanks to the very wide variety of options available
We offer you many different cuff options because the cuff determines the style of the shirt.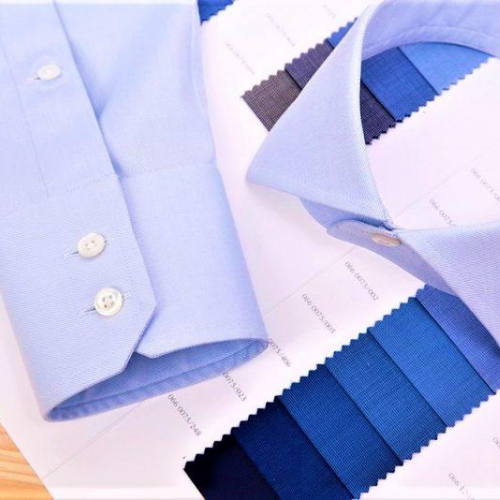 Our achievements
A great reactivity associated with a very good quality of production will bring you complete satisfaction!
Our services
CCE offers you fabrics of exceptional quality.
Extensive Selection Of Fabrics

CCE offers you fabrics of exceptional quality.

Best fabric manufacturers like Albini or Thomas Mason
Natural fiber shirts: cotton or linen
A range of cottons that are easy to iron!
Quality depends on fiber fineness and length

Tailor Made Shirts

We are the supplier of the best brands of Bespoke Shirts for everyone (online store, chain store...)

They adapt perfectly to your morphology because they are made especially for you to your measurements. The cut will therefore be perfect!
Your shirt will correspond to your desires. You can choose your fabrics, the shape of the shirt (wrist, collar, fitted or classic cut, etc.) and even have your initials embroidered.
Bespoke allows you to < strong>make your favorite model again several years after your first order: either by sending your shirt or by giving us your contact details.
These are unique pieces with a style that suits you: you won't see them anywhere else!
Finally, our shirts are made in Tunisia thanks to unique know-how. They are high quality and will last for years!

Order tracking

Platform for monitoring your online orders, this tool, developed exclusively for us, allows us to control the production of all shirts in each of its phases, from receipt of the raw material to delivery to the customer.

Manufacturing and control

After taking the measurements and choosing the fabric, we move on to the sewing pattern to allow us to make a shirt that conforms to your measurements and your choice of cut.

Proceed to sewing the shirt. When choosing the sewing machine, we check that it has the necessary characteristics for making your shirt, especially for the collar.

There is an exhaustive control over the making of each of our shirts to follow the production and personal supervision of all the details
Manufacturing and control
Contact Us
The entire CCE export team is at your disposal for any information.
+216 71 258 963

+216 71 258 963

Rue kairouan sokra Tunis.